When Middle Americans plan our dream RV trips, we might imagine heading to the majestic mountains or deserts out west. But there are plenty of scenic places in our own backyard—particularly Indiana, Kentucky, and Ohio—perfect for touring and relaxing.
Most of these locations are within a 90-minute drive of at least one major city, meaning less driving and more fun.
Read the full story on Togo RV.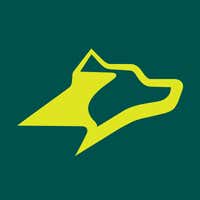 Meet your RV companion: Togo RV's app and website keep RVers inspired and on the move. Read more RV tips with RV Living and download our app!