Trip to Big Bend. Leave btw 6-7am?
2501 Saratoga Drive, Austin, TX
139 miles, 2hr 35m from Home to Junction for breakfast
1606 Main St, Junction, TX, US
Maybe find a bakery/Donut/taco place. Then 92miles, 1hr 23m to Ozona
3rd St / Ave H, Ozona, TX, US
Stretch our legs, snack! 107miles, 1hr 37m to Ft. Stockton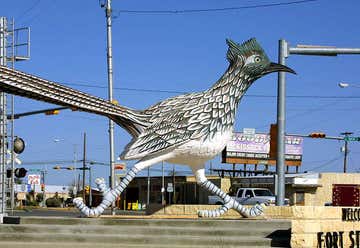 Dickinson And Main St, Fort Stockton, TX, US
Pics w/ Pete! Maybe lunch? 59miles, 51min to Marathon!
400 SE 1st St, Marathon, TX, US
Stretch our legs!68 miles, 1hr 28m to Big Bend!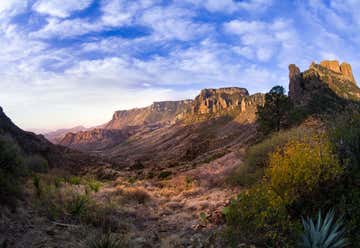 Pics at the Sign!!! 26miles, 43 minutes to our campsite! Maybe a short hike when we get to the park, on our way to site?
603 Rex Ivey Road, Terlingua, TX