45 Southwinds Circle, Centerville, Massachusetts, United States
our new home away from home.. sigh.. sad to leave this breaktaking beauty (:
2123 Meriden Waterbury Turnpike, Plantsville, CT, US
were having the 5th wheel serviced here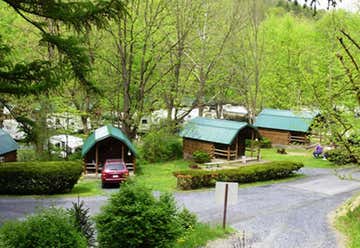 6750 KOA Drive, New Tripoli, PA, US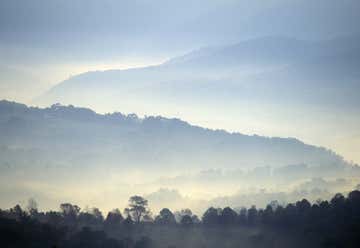 350 Days Dr., Sutton, WV, US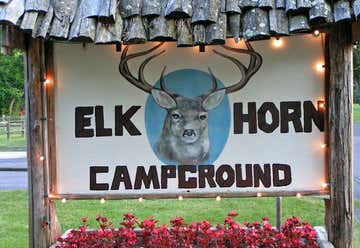 165 N Scruggs Ln, Frankfort, KY, US
a 2 nighter in order to take a breather.. but no sewer hookups! yikes!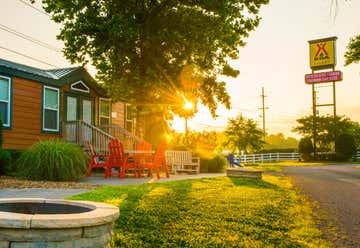 2626 Music Valley Dr., Nashville, TN, US
almost a week here.. heaven!!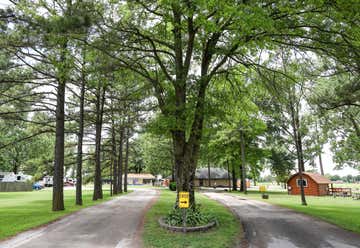 7037 I-55, Marion, AR, US