Originally, our trip only included Yellowstone. But, we realized we were going to be too close to miss out on the beauty of the Tetons. So, we rearranged and dedicated a day to visiting the Tetons...and, we are so glad we did.
Now, we just can't wait to make another trip and explore even more! You can find the full details of our day at https://thestokefam.com/grand-teton-national-park-in-one-day/
The perfect early morning place to watch the sunrise. Peace, quiet, and beauty....perfection.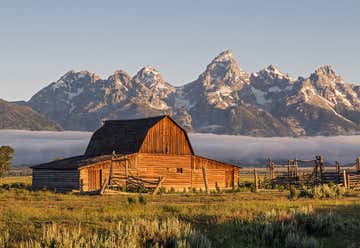 Grand Teton National Park, Moose, WY, US
A great place to stop in on your way across the river for a hike. We took the boat across to the trails to Hidden Falls and Inspiration Point. We detail our entire time hiking at Jenny Lake here: https://thestokefam.com/hiking-at-jenny-lake/
String Lake is so shallow in spots you can walk all the way across in some areas! Besides that, it is a peaceful lake with stunning scenery to enjoy. We even ended up doing a little yoga by the lakeshore. 🙂 It turned out to be one of our favorites!
Ultimately, this was the perfect family itinerary to get an overview of Grand Teton! It was super easy to add a single day before heading on into Yellowstone for our next 3 days.
We absolutely can't wait to go back for more hiking and epic views.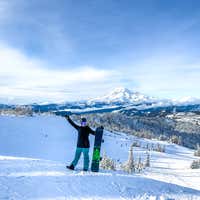 Family Adventure & Travel