The Windy City is one of the most traveled-to cities in the country (and for good reason!) but few get to experience the stranger side of Chicago. If you're headed to Chi-Town, why not add a dash of weird to your trip? From quirky tours to niche museums to fascinating art, here are some of the coolest ways to get weird in the Windy City!
If you're headed to the Windy City and you're looking to turn your road trip into a wonderfully weird one, look no further. These destinations are guaranteed to satisfy any offbeat adventure itch!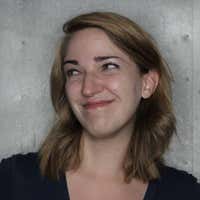 Just a Civil War beard enthusiast, writer at Roadtrippers, and aspiring astronaut reaching for the stars.