We both have wanted to make this trip since we got our Tiffin RV in 2017. While Vince is in-between jobs, this seemed like the perfect time. We will visit family in Washington state, friends in California and Texas and go to 15 National Parks - including Yellowstone at the top of our bucket list!
The original plan was for 9 weeks but as we've read other RV travel blogs, the advice is that it will take much longer to do it right. So, with that in mind, we'll plan for longer and keep our fingers crossed!
1008 Verde Vista, New Windsor, New York
We left around 9am, a little later than planned but kept telling ourselves we weren't in a hurry. Our destination is a winery in Ohio, about an hour outside of Cleveland. I loved the idea of our first stop being a place where we could enjoy the countryside, meet friendly people and start our trip off on the very right foot. With a glass of wine. This place even makes pizza.
Tomorrow will be Cleveland and the Rock and Roll Hall of Fame - this one is on Vince's bucket list.
The day turned from overcast NY to sunny Pennsylvania. And since PA is one of the looooongest states, it's a nice drive.
States: New York, Pennsylvania, Ohio
6062 South Ridge Rd W, Geneva, OH, US
So far, the first 24 hours have been an A+. Our stop at The Wintery at Spring Hill was just what we were hoping for. Friendly people who despite having closed for the day served us dinner (Vince got his pizza) and we had wine and hard cider tastings. Me the former, Vince the latter.
So instead of being parked in a Walmart parking lot (our usual quick overnight stop when a campground isn't needed), we were parked in a gravel lot with a view of trees, an old red barn and the winery. The dogs loved sniffing everything and Sage had an encounter with a flock of ducks as well. While he didn't know what they were and went over to investigate in his slow, unaggressive way, the ducks weren't having any of it and scuttled away at top speed. Sage looked at me totally befuddled. I told him it was ok, they weren't friendly.
Woke up to a beautiful day. We both worked out (let's hope this routine sticks - we promised ourselves we would keep this up) and had a good breakfast. Now we are on our way to the Rock and Roll Hal of Fame in Cleveland, 40 minutes away. Not sure if we are staying overnight or starting the 300+ mile drive to Chicago but it's all good - we are both settling into the mindset of taking things as they come and not over planning.
And after 24 hours, we are still laughing.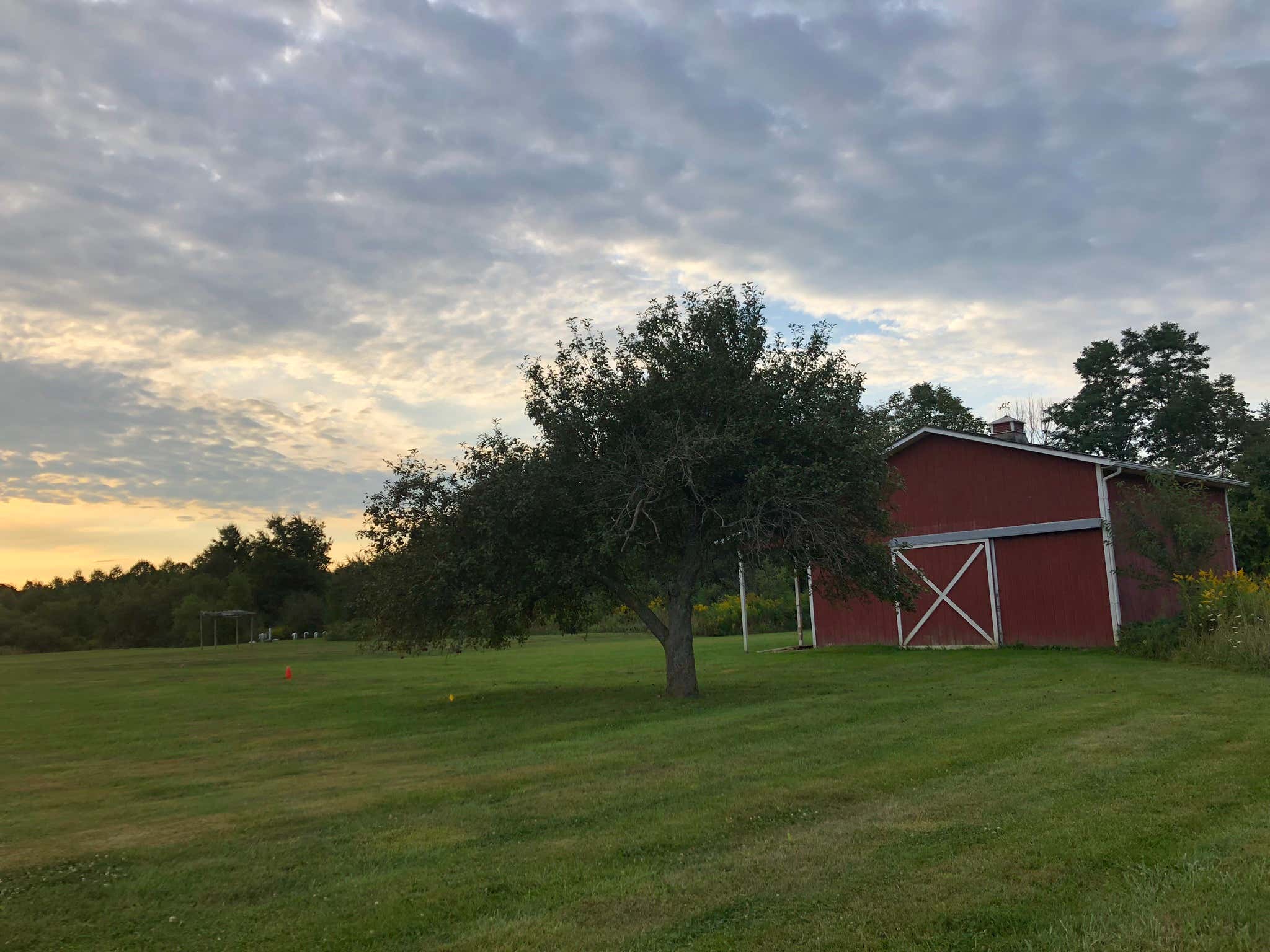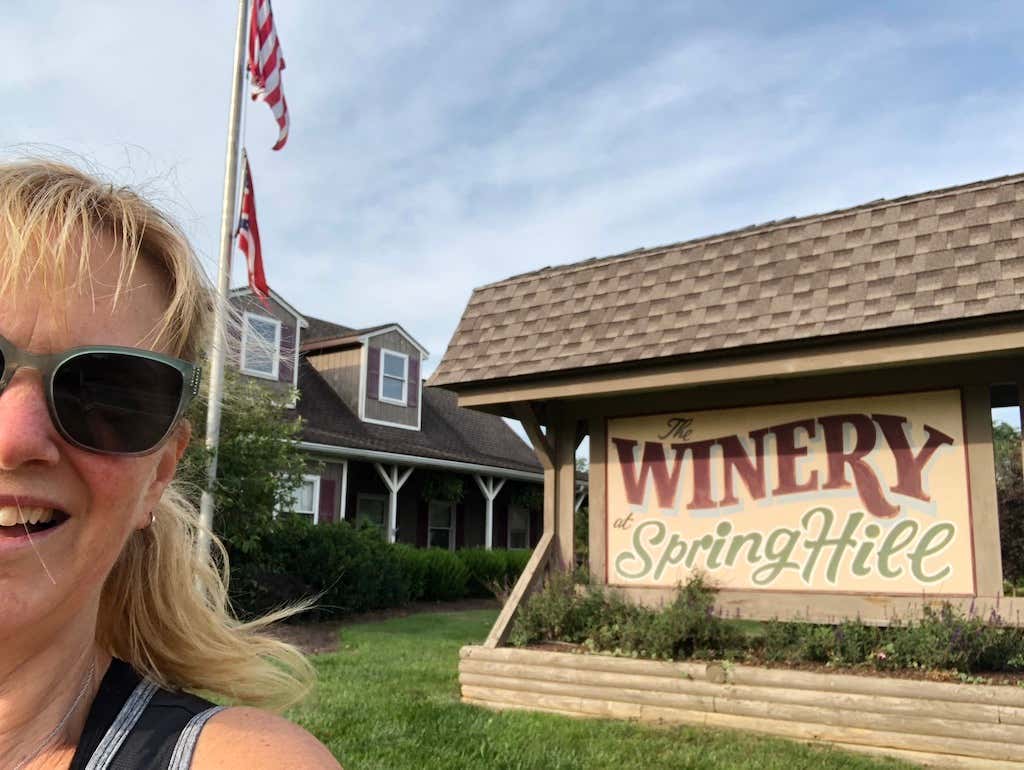 Arrived Cleveland in the morning as it was a short drive from the winery.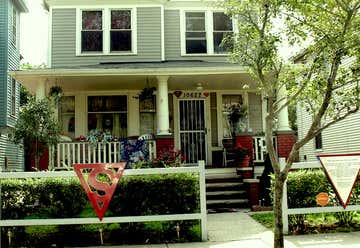 10622 Kimberly Ave., Cleveland, OH, US
First stop was Superman's house or rather his creator's house in a dark part of Cleveland. We parked our giant bus with towed car on a small, not-very-nice residential area just long enough to get a picture of Vince standing in front. Dork.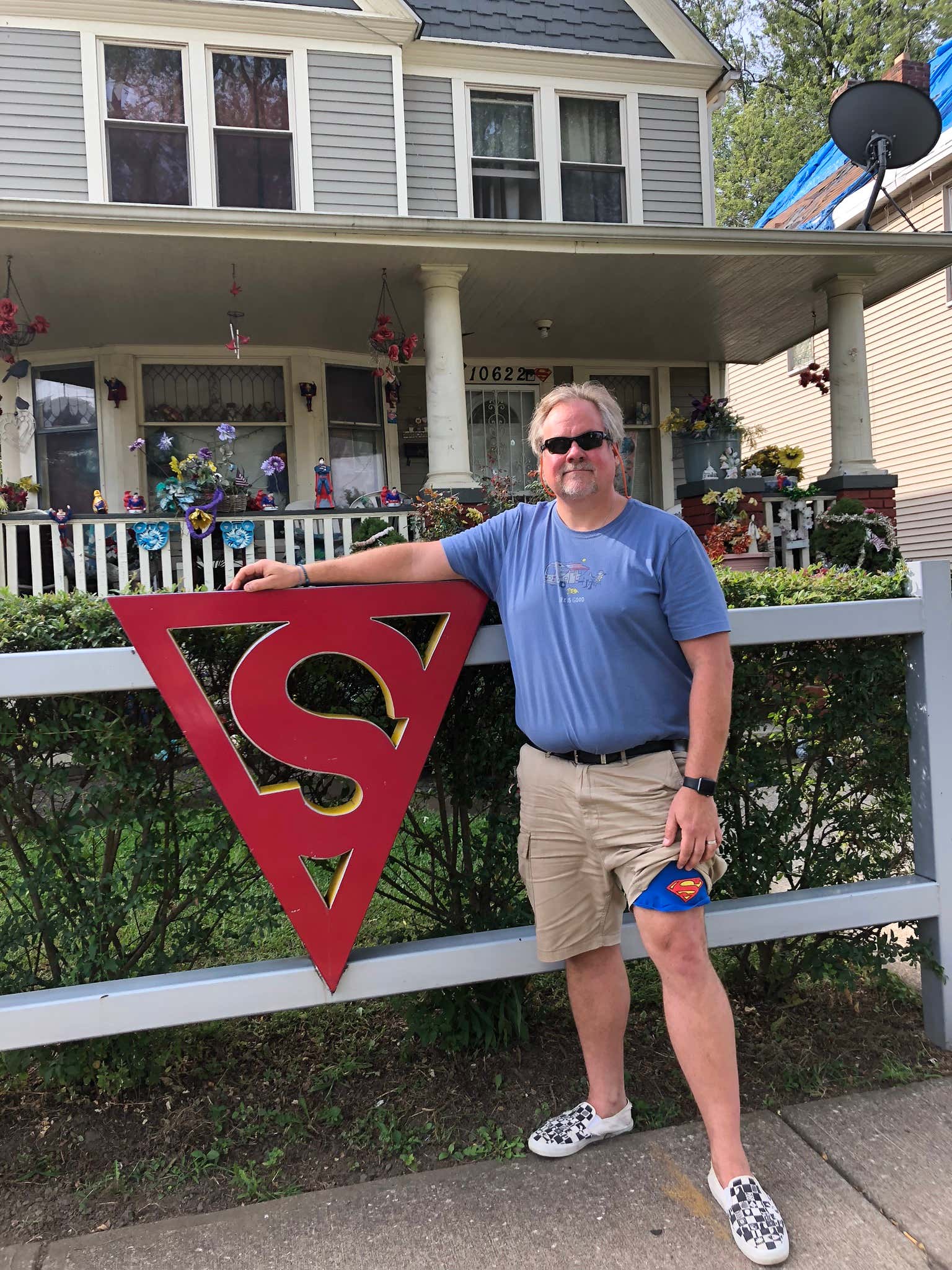 Please note Vince's Superman underwear.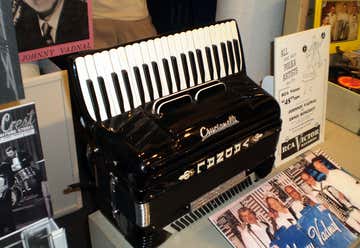 605 East 222nd Street, Euclid, OH, US
Unfortunately, despite what the website says, this was closed so all we got was a picture of the sign.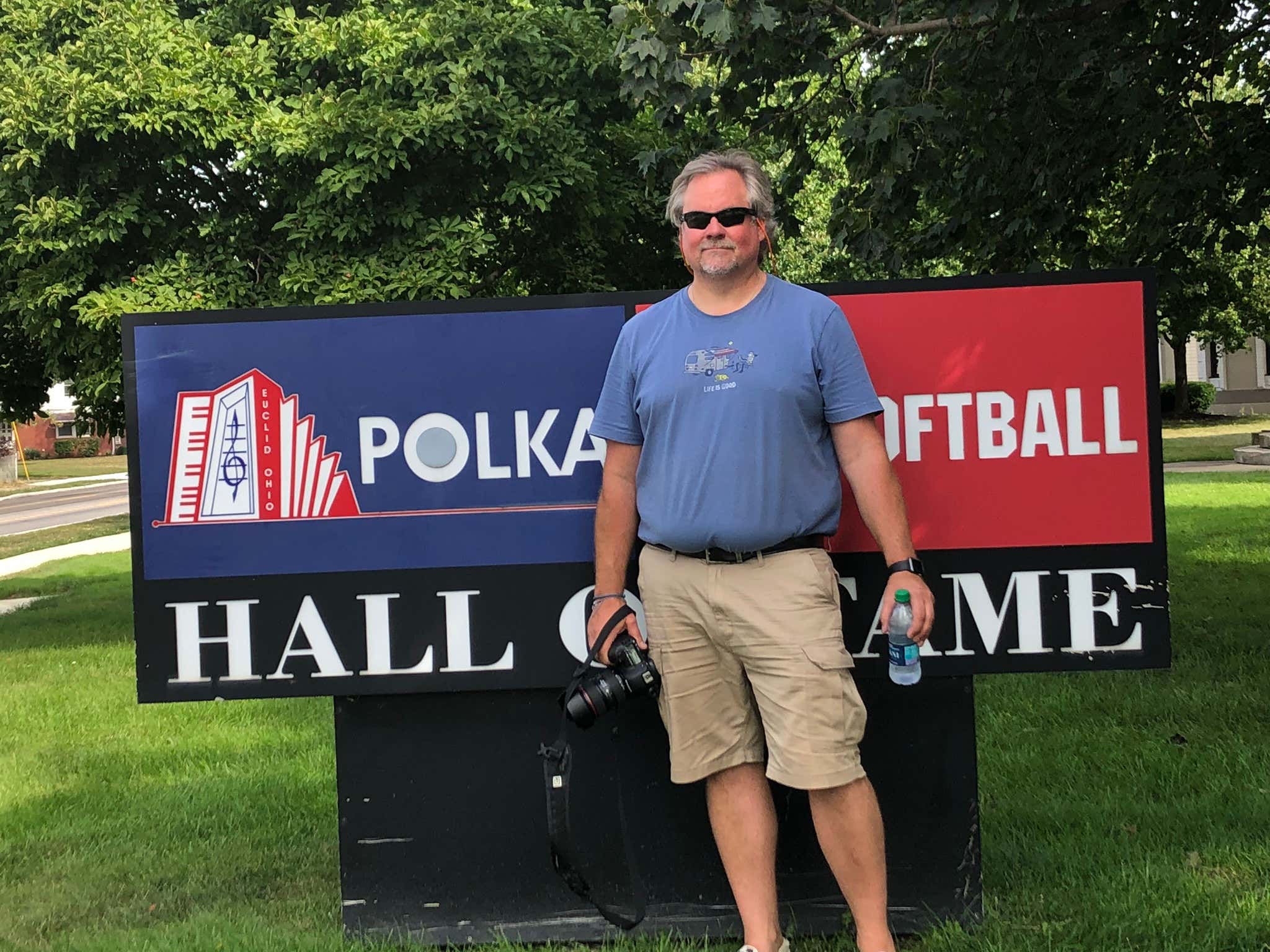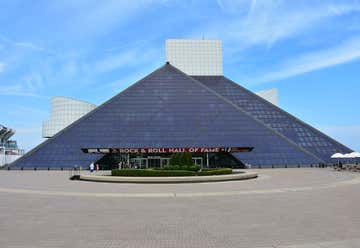 1100 Rock and Roll Blvd., Cleveland, OH, US
Vince loved this place and we spent a good two hours amongst the memorabilia. I was struck by how few women and people of color were represented. Vince gave it 5 stars, I would say 2.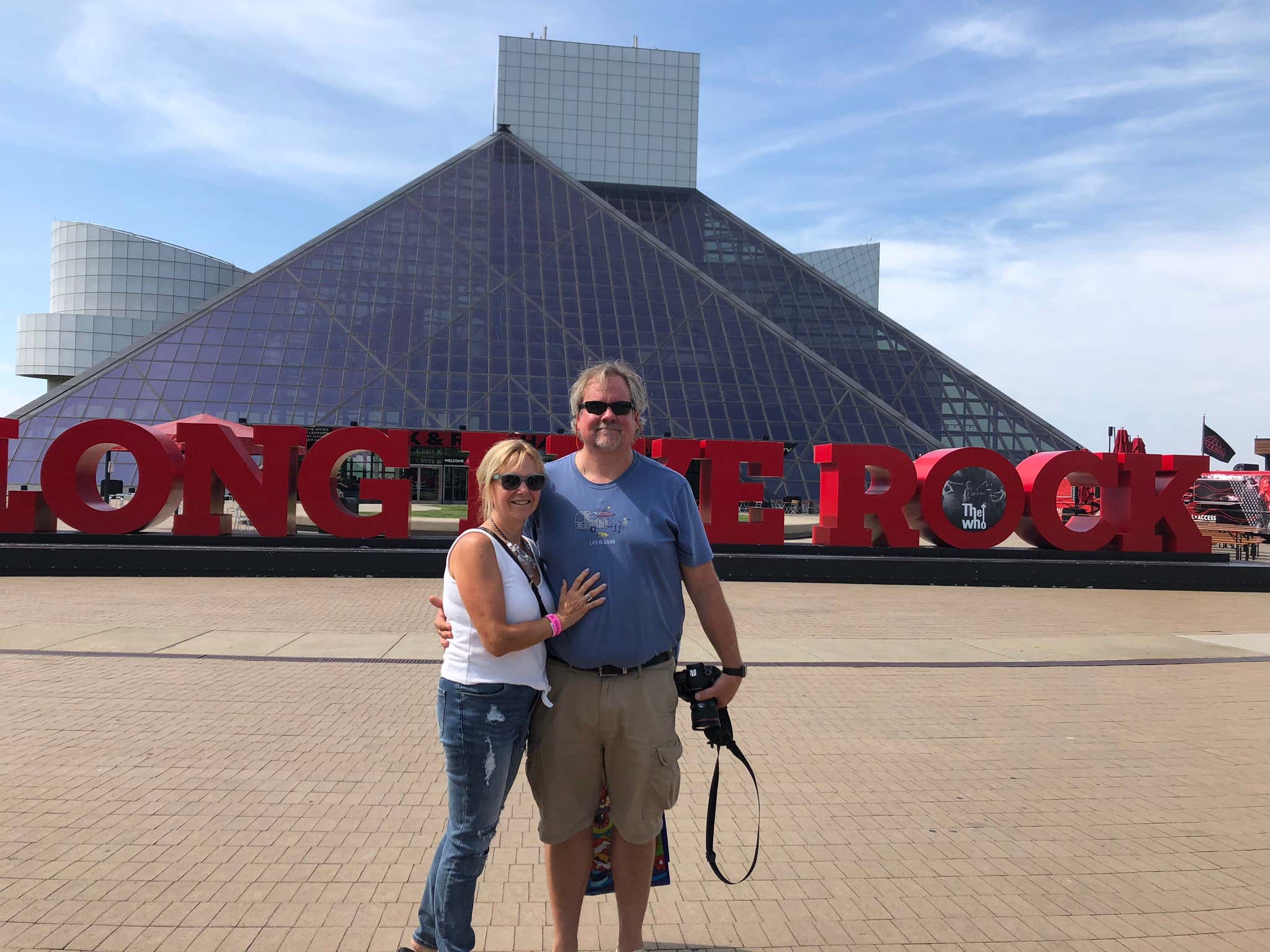 5300 Old Porter Rd, Portage, IN, US
This campground was a looooong drive but we made it. It was huge with over 900 sites but most were permanent and not drive through like us. The camp is no longer a Jellystone but now called Lakeshore Campground. The previous had terrible reviews but this place was very nice. Clean campgrounds, friendly people, a big beautiful lake called Lake Minehaha. And although we were parked right next to the highway which we could hear all night, our white noise machine blocked most of it out. And Leia's snoring.
It was nice to hook up, do some laundry the next morning and relax a bit. And Vince got a chance to scrape the big, bug splats off the bus. We both worked out in the morning (again!) and then took a drive to the National park.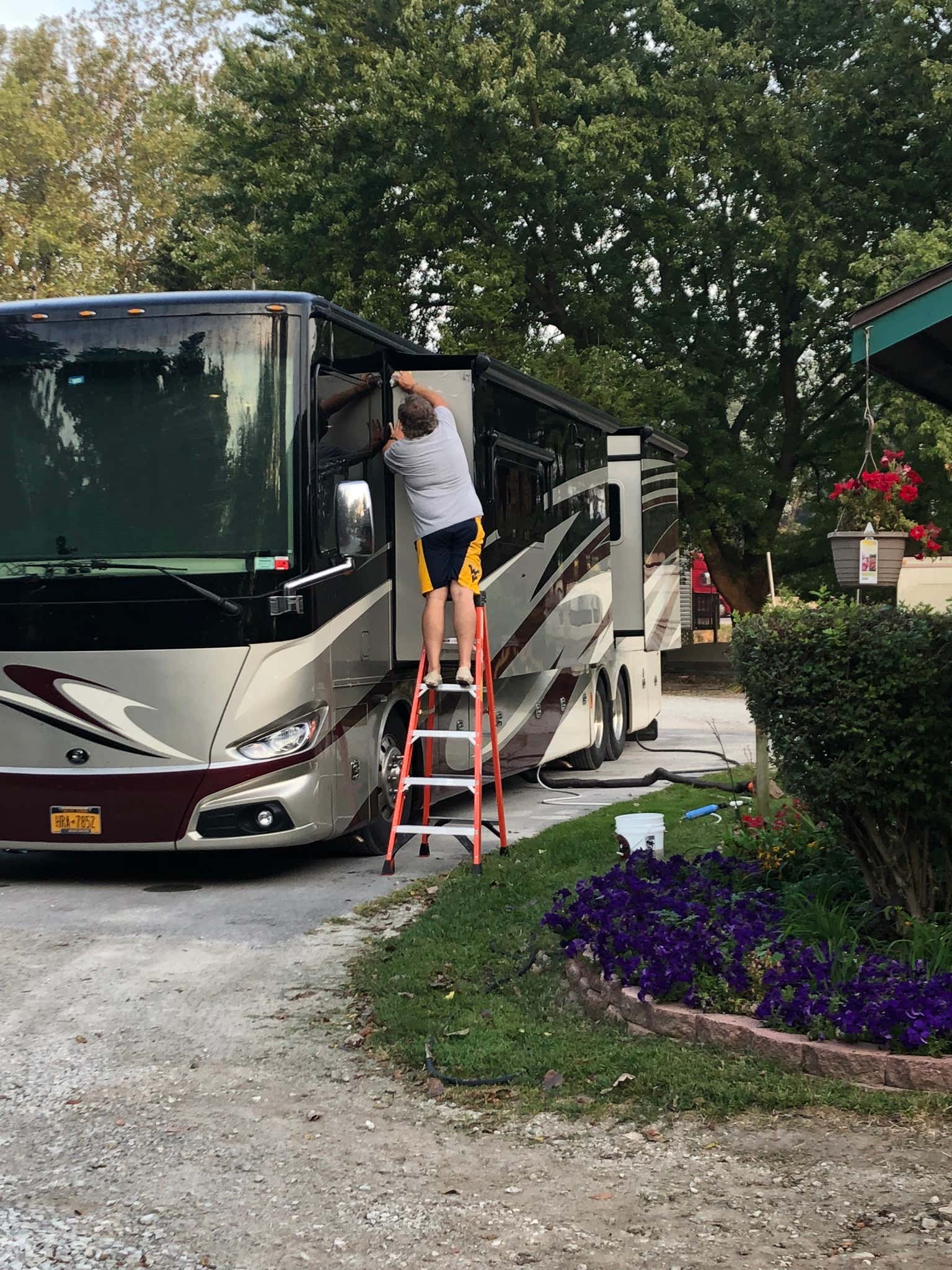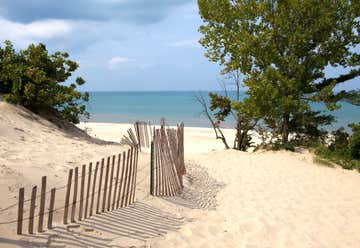 Lovely small park - didn't even have a entrance fee - on the shores of Lake Erie. The Great Lakes are so big and this was one of the smaller 5. From the shores, you couldn't see the end, it was vast. The puppies enjoyed walking right in and Sage proceeded to try to drink half the lake.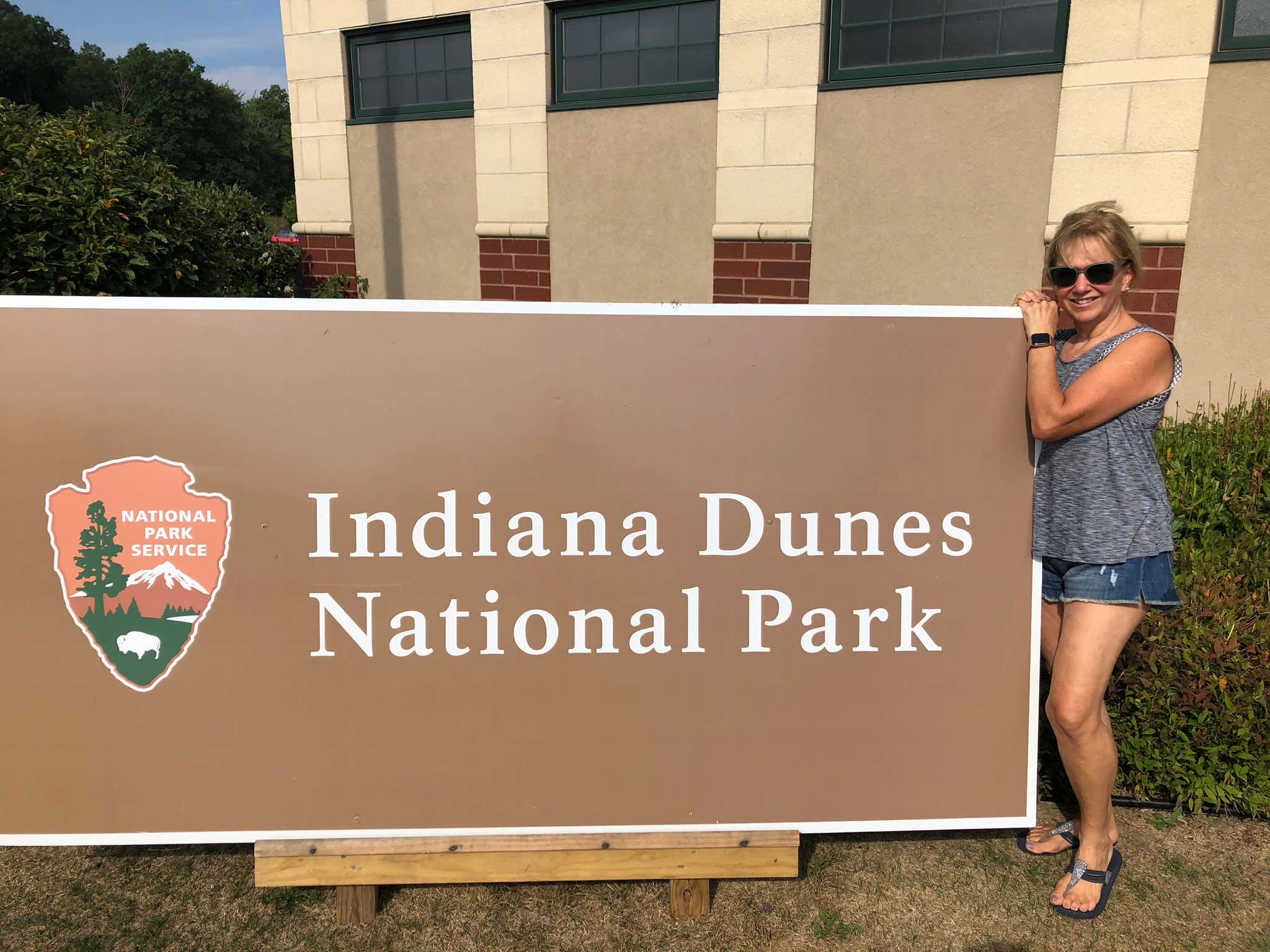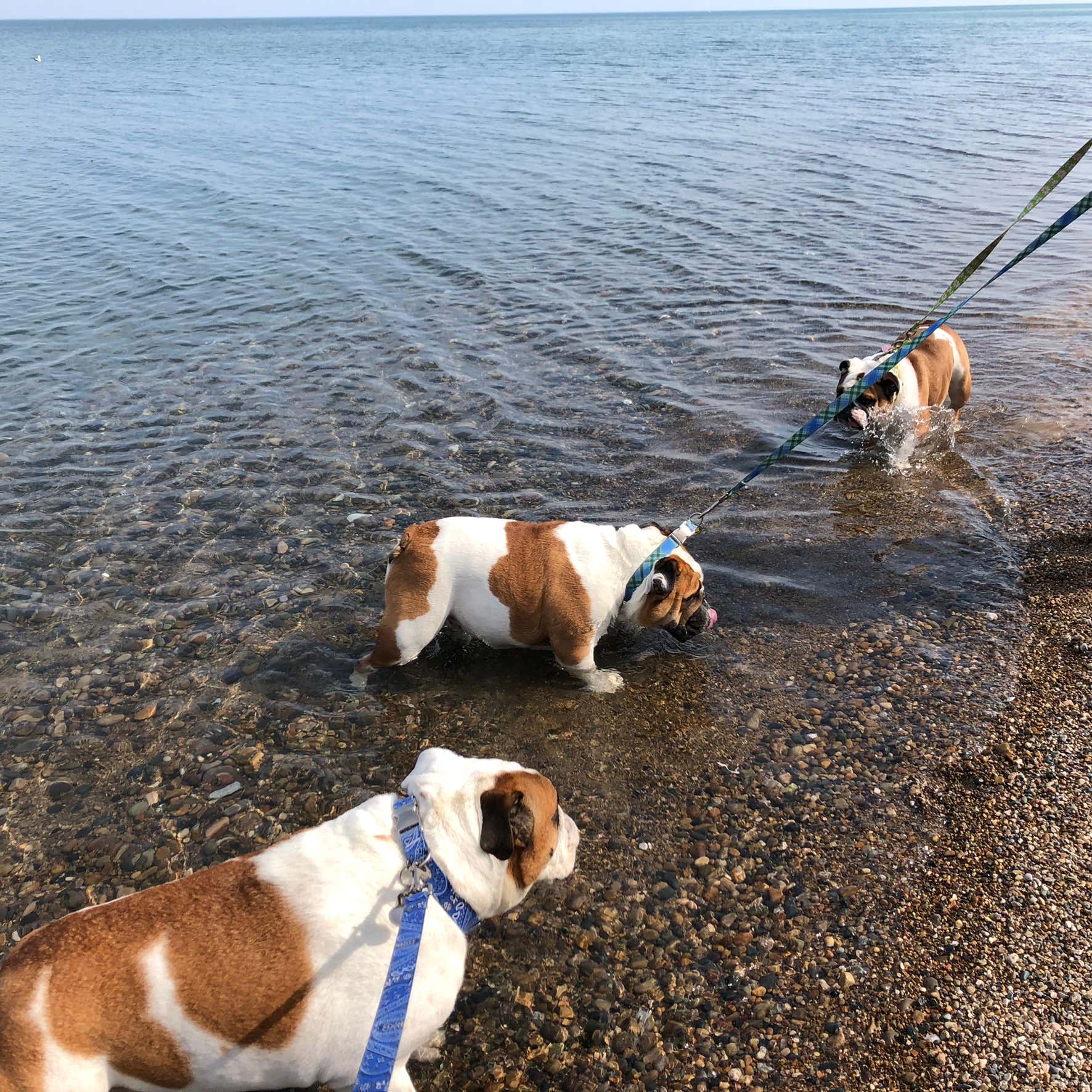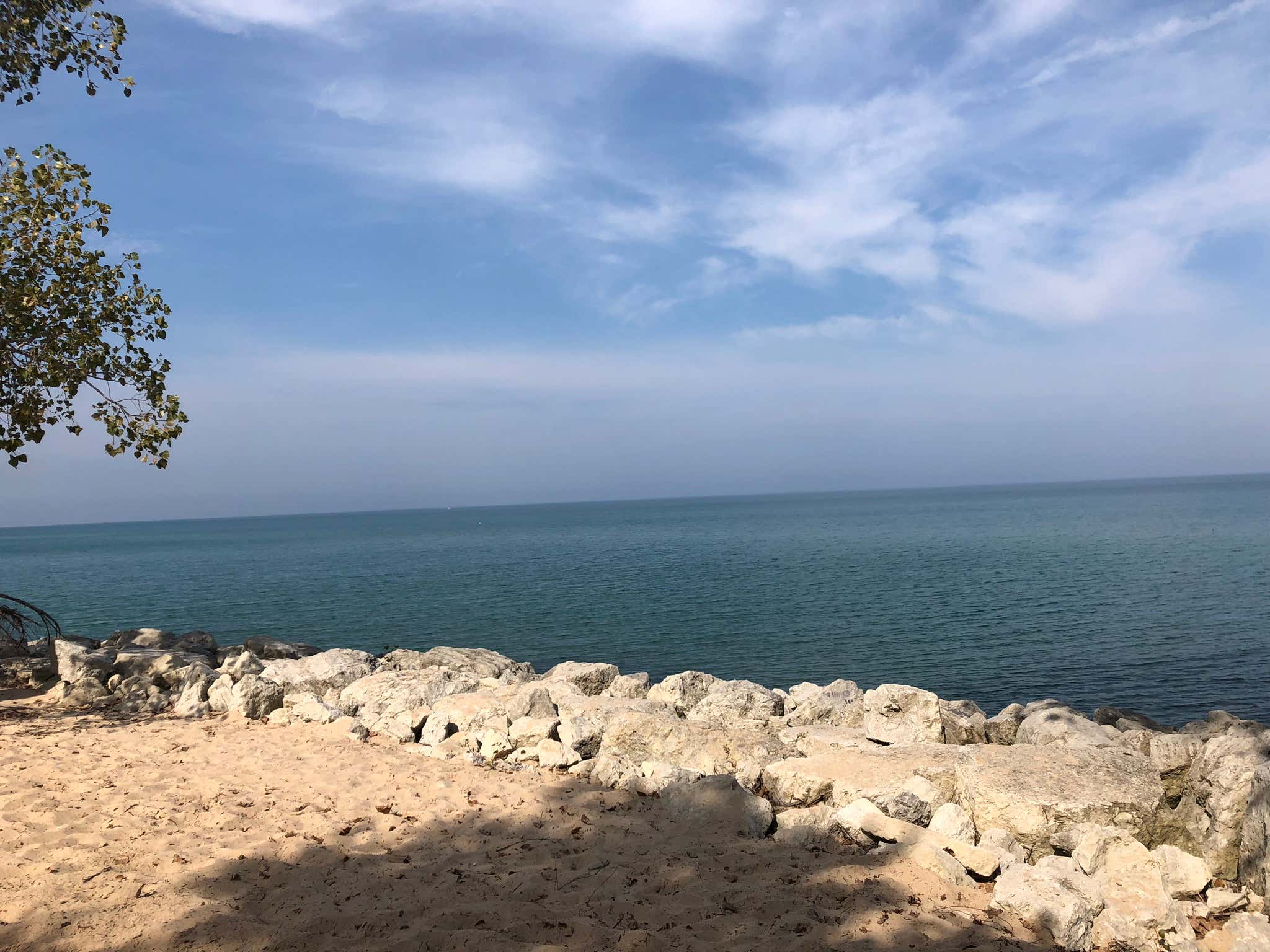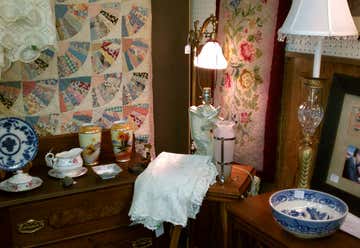 3707 Frontage Rd, Michigan City, IN, US
Vince surprised me with a stop here and I ran in for 20 minutes while he waited in the car with the puppies. This place was packed with things to look at and I couldn't even get to it all. Lots of depression glass and since Alix is now a collector, I bought a small amber bowl I thought she might like.
When driving away, I noticed a sign for homemade frozen custard with today's special flavor - Oreo Explosion. So in lieu of lunch, we had dessert! Delicious!
It was mid afternoon before we started our 1 hour drive to Chicago.