Saratoga Springs, Utah, United States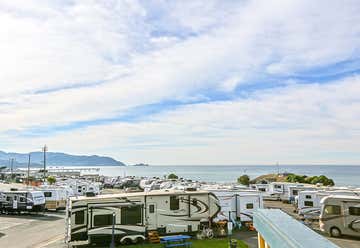 700 Palmetto Ave., Pacifica, CA, US
Confirmation Number 1900327079 Order Date: 04/25/19
Customer: ZACK JORGENSEN 362 W CONCORD PL SARATOGA SPRINGS, UT 84045 john@jorgensen.com 3852507058 Reservation Details
Destination: San Francisco RV Resort 700 Palmetto Ave. Pacifica, CA 94044 VIEW MAP
Site Type Selected: PREMIUM INLAND Dates: 05/10/19 - 05/13/19 Amount Due at Check-in: $ 230.04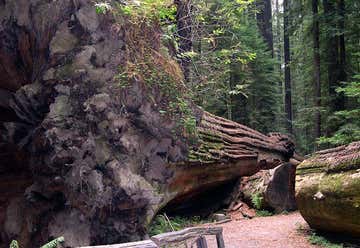 Avenue of the Giants, Weott, CA, US
Make sure you exit Highway 101 onto the Avenue of the Giants. This is an amazing drive through the redwoods that will take you to Humbolt Redwoods State Park.
After the park head to Stay on Highway 101 north to Eureka, CA. Stay on Highway 1 along to coast to Newport, OR.
Redwoods National Park is on your way just north of Eureka if you want to stop there as well.
You have one night after San Francisco with out reservations so you can find something or try to stay at the national park.
Saratoga Springs, Utah, United States