Early last, year life took Reg in a different geographical direction from me and Justin. This is the first of hopefully many trips down to his turf.
Because of circumstances, me and Justin were forced to come down by train Friday morning and leave Sunday morning. This only left Friday night and Saturday as our excursion time.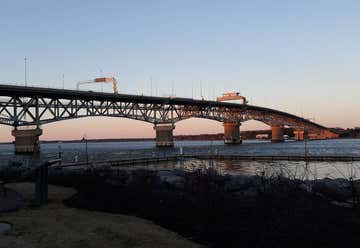 425 Water Street, Yorktown, VA, US
Once Reg returned from work we went out for the evening. We decided to take in the sunset at Yorktown beach. After having fun with a beach in January, it was time to pick up Reg's fiancee Sierra and head off for dinner.
10113 Jefferson Ave, Newport News, VA, US
We finished off the night with all different types of BBQ (including vinegar laced pork), conversation and me giving the lovely couple advice for their upcoming wedding.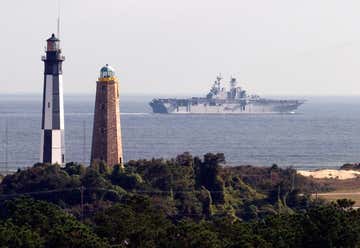 583 Atlantic Ave, Virginia Beach, VA, US
Unfortunately we did not get up as early as we liked. We began to salvage our day by going to Fort Story and seeing the sights civilians are allowed to go to.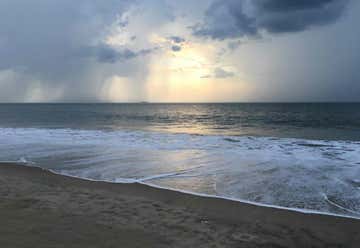 16th St., Virginia Beach, VA, US
After the base, Reg took us to Virginia Beach to browse what was open on the boardwalk and some of the local statures.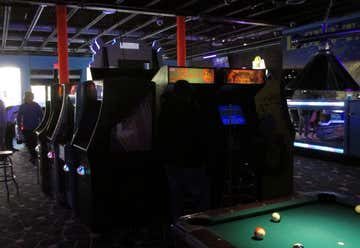 2010 Atlantic Ave, Virginia Beach, VA, US
On suggestion from Sierra we went to Flipper McCoys. Personally I thought this arcade was the best part of the trip and considering we spend a nice chunk of time in here I think the others liked it.
2200 Richmond Rd, Williamsburg, VA, US
After VA Beach, we stopped at nearby Sugarplum Bakery. By this point the sun was setting so most of Williamsburg was off the table. We spent some time at the Yankee Candle Flagship Store before returning home.
12259 Hornsby Ln, Newport News, VA, US
Our train was leaving at 8:30. This is all we did for Sunday.
Compared to the last trip there is not much to write about. Yet compared to last trip I am glad things went better despite the circumstances. We are all looking forward to the return visit.