In the very northwest corner of the United States lies a natural paradise so alluring, even the most inexperienced of outsdoorsmen will be inspired to lace up their hiking boots and hit the road. The Olympic Peninsula, right outside of Seattle, is home to Olympic National Park, endless beaches, mossy woodlands, lush waterfalls, and sweeping cliff views. From the tip of Cape Flattery, to deep within the Hoh rainforest, to the small towns along the way, you'll feel like you're in an exotic land as you loop around the peninsula.
If you want to see the beauty nature can create with a little (by "a little" we mean "a lot") of rain, you can't miss the Hoh Rain Forest. During winter, The Hoh Rain Forest sees more than 10 feet of precipitation, which leaves the forest in prime shape to grow and bloom. The Hoh Rain Forest, located in Olympic National Park, is one Northern America's few temperate rainforests, making it a unique and fascinating stop for all ages.
One of the unique features of a temperate rainforest such as the Hoh Rain Forest is that it has four very distinct seasons, meaning no matter when you visit, you'll be in for a unique experience with your family and friends. Best yet, if camping is your thing, there are multiple places to stay and enjoy the rich forest feel.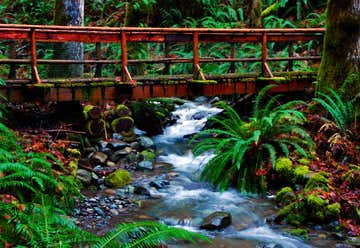 The eastern gateway to the Olympic Peninsula is marked by Dosewallips State Park. The Hood Canal and Dosewallips River wind their way through the old-growth forests and moss-carpeted landscape, sparkling with crystal clear glacial melt water. Dig for clams or oysters; fish and crab; spot elk, herons, and bald eagles; or hike along the sandy shores of the streams. The 3.5-mile Steam Donkey Loop trail is the perfect way to explore the silent forests and breezy waterways of the park.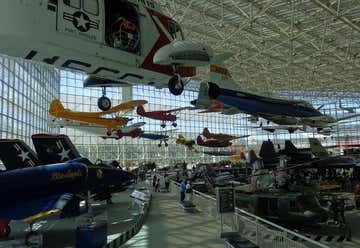 9404 E Marginal Way S, Seattle, WA, US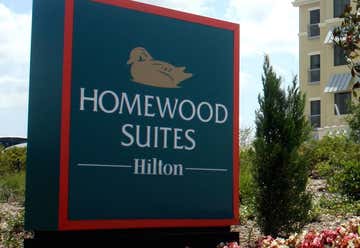 1060 George Washington Way, Richland, WA, US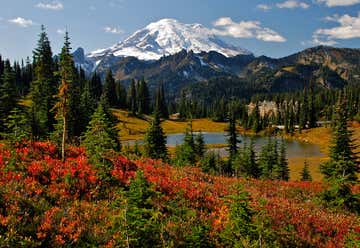 39000 E State Route 706, Ashford, WA, US
Madison Creek Falls is one of the more popular falls in Olympic National Park, due to its accessibility and short and easy walking trail, which is perfect for all ages. The 50-foot horsetail waterfall is typical of the beauty found in Olympic National Park. Take a load off on one of the benches overlooking the waterfall, and watch water tumble down the rocky cliff as you soak in the gorgeous scenery and peaceful atmosphere.
All good things must come to an end, and that brings us to the conclusion of this incredible Olympic Penisula Loop. You'll be fully immersed in over 300 miles of some of the country's most incredible landscapes. Spend some quality time in the rich diversity of nature and history in Washington state's crown jewel. If only the trip were a couple hundred miles longer...