Whether you're exploring by yourself and looking to get in touch with your inner kid, or you've got the whole family with you, Phoenix offers tons of fun for everyone. Splash down at waterparks, try delicious ice cream, and explore some one-of-a-kind museums as you get to know the city!
The Children's Museum of Phoenix is an ever-popular attraction for families, and for good reason. Designed especially for kids from 1-10, this museum is jam-packed with child-friendly activities that will help small ones learn through play. From the art studio and the book loft to the outdoor playground and the market, there's something for every kid here. Adults will likely find themselves enchanted by the whimsical atmosphere, and getting into the activities with the kids as well.
6054 N 16th St, Phoenix, AZ, US
Ice cream is never a bad idea! Sweet Republic features a wide variety of delicious flavors, including options like Almond Buttercrunch, Brownie Swirl, Milk n Cookies, and Strawberry Buttermilk. They even have sorbets, which come in tasty varieties like Chocolate, Basil Lime, and Mango Margarita.
818 N 5th Ave, Phoenix, AZ, US
If you find the kids in need of a snack, and if the adults need a caffeine boost, head to family-friendly coffee shop The Teapot. The decor is bright and cute, and the food and drinks are freshly made, with attention given to delicious flavors and whimsical presentations to match the atmosphere. The highlight for the kids is definitely the indoor and outdoor play spaces, complete with a lovely, modern-looking playground in the backyard (which is totally fenced off from the street). Children can have tons of fun, without adults needing to sacrifice anything. A visit to this downtown cafe is a win-win!
110 E Roosevelt St, Phoenix, AZ, US
When dinnertime rolls around, head to Short Leash Hot Dogs. Kids can munch on mac and cheese, mini corn dogs, pretzel dogs, fries, and other goodies. Adults, on the other hand, can enjoy a beer and one of the more adventurous offerings. To give you an idea of how wild their menu can get, one hot dog, the Bear, comes topped with peanut butter, smoked gouda cheese, bacon, barbecue sauce, and cracker jacks, while another, the Sunny, features grilled fruit, prosciutto, arugula, goat cheese, honey, and black pepper.
4725 E Mayo Blvd, Phoenix, AZ, US
When visiting Phoenix with kids, an absolutely fantastic place to spend a couple hours is the Musical Instrument Museum, which features a massive display of instruments from all across the globe. The museum provides headsets for guided audio tours, but kids will really love the interactive experience room, where visitors can try their hand at some of the instruments, and maybe even unleash their own inner musical prodigy.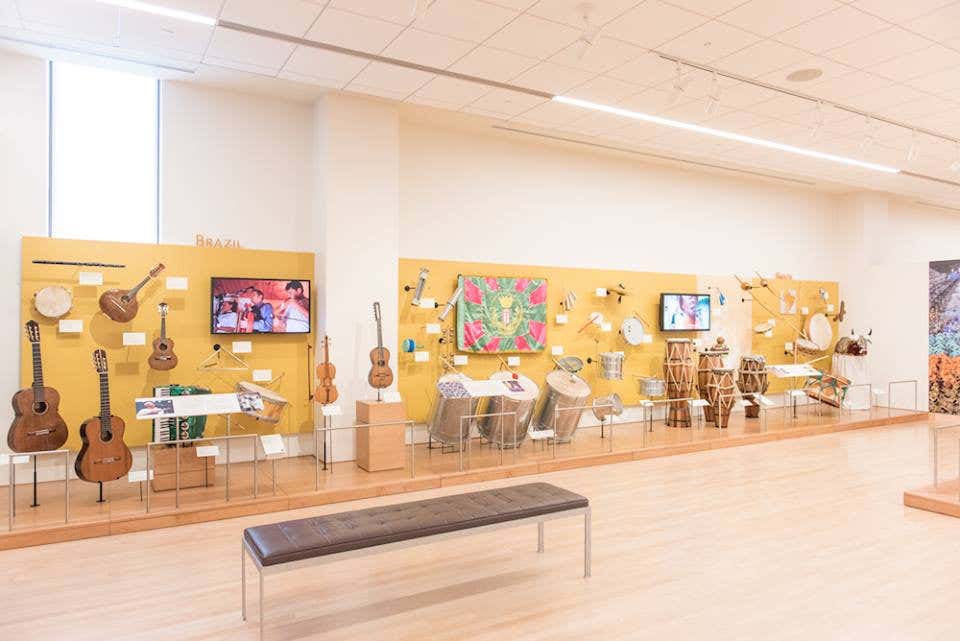 455 N Galvin Pkwy, Phoenix, AZ, US
From Monkey Island to the special exhibit on animals native to Arizona, there's a lot to see here. In fact, the zoo is home to 1,400 animals, including 30 endangered/threatened species. Pet stingrays, feed goats, and see many of your favorite animals here. The park is laid out in a circle, so it's not hard to navigate, and nice added bonuses like the carousel and the giraffe encounter make for fun memories as well. Pro tip: Get to the zoo when it opens beat the crowds. If you wind up here on a hot day, there's a splash pad, so bring a towel for your kids to dry off.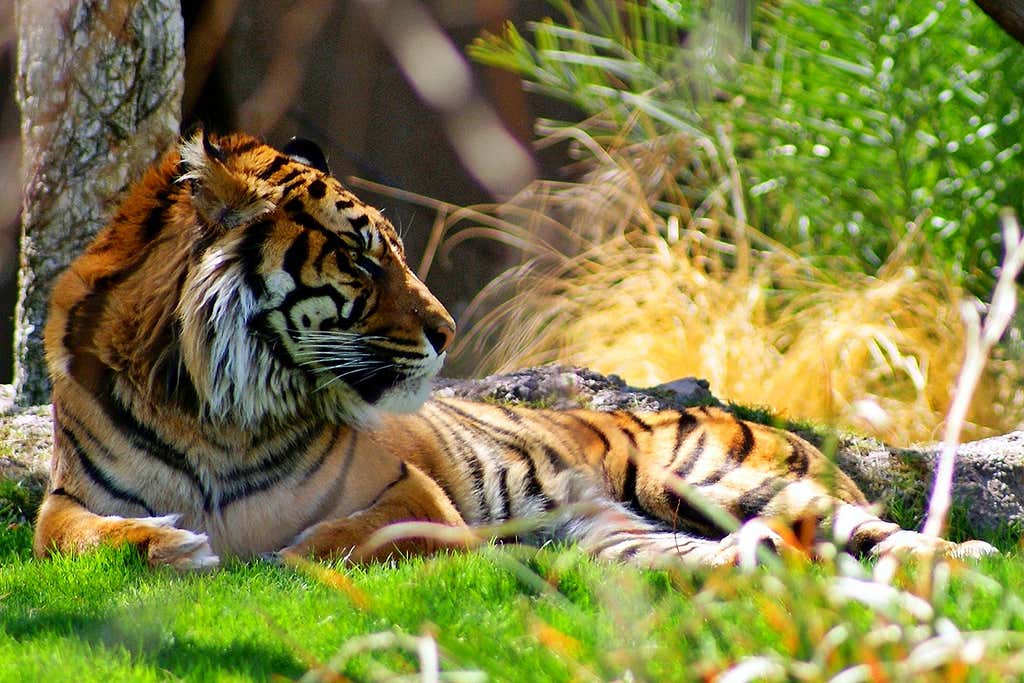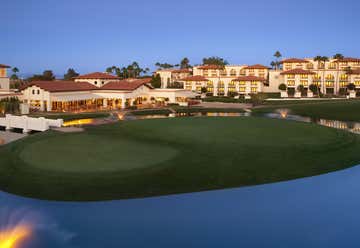 8000 S Arizona Grand Pkwy, Phoenix, AZ, US
Convenience when on a family trip is so important, and the Arizona Grand Resort and Spa makes everything about a vacation feel effortless. With accommodation options ranging from large, two-room suites to private villas, you won't have any trouble finding a place where everyone can be comfortable. Plus, six onsite restaurants mean there's no lack of options for picky eaters, and mom and dad will appreciate the spa and golf course. The Oasis Waterpark, however, will be the real selling point for the kids. It's got huge slides, a lazy river, a 25-person hot tub, a wave pool, private cabanas, and more! You have to stay at the resort to access the water park, and it's only available seasonally (check out their website for hours) but it'll be an unforgettable experience for the family.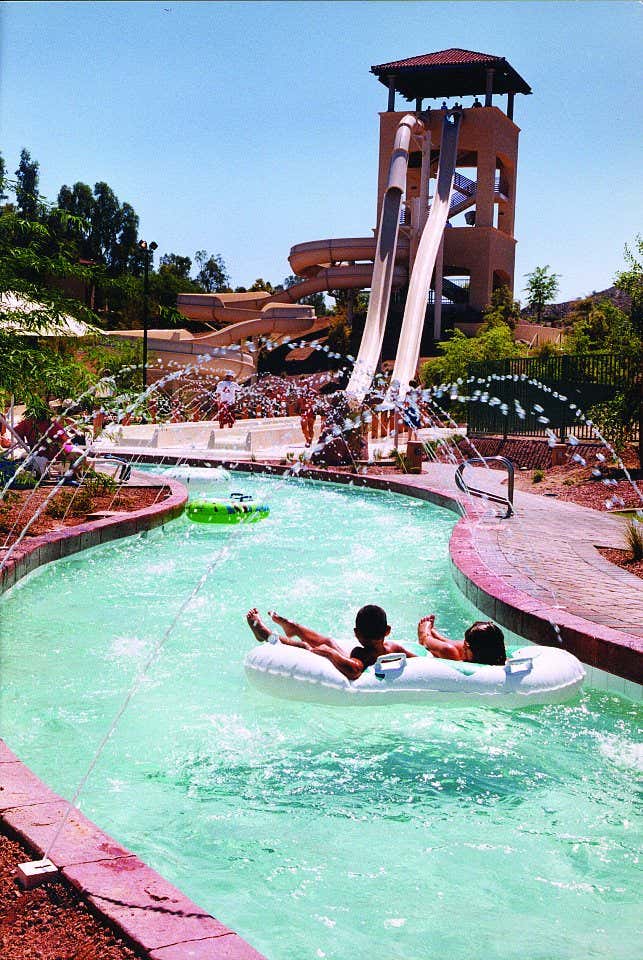 600 E Washington St, Phoenix, AZ, US
For some hands-on fun, head to the Arizona Science Center. Older kids (and adults) will have a blast riding the SkyCycle, scanning the universe at the planetarium and checking out features at the IMAX theater, while littler ones will enjoy the interactive exhibits on the forces of nature, the human body, technology, and tons more. When you arrive, make sure to check out the schedule of daily demos that will be going on. Kids can see demonstrations on things such as how to dig up dinosaur bones, how to dissect sea creatures, and how to freeze things with liquid nitrogen, just to name a few.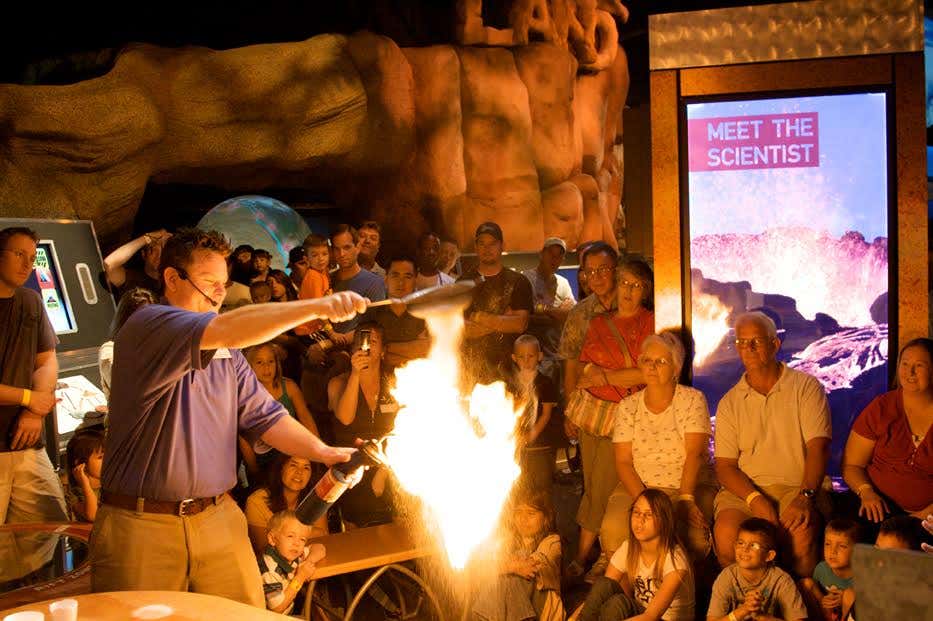 Older kids will definitely appreciate a visit to the Challenger Space Center, the only science museum in Arizona dedicated entirely to space and space exploration. There are loads of NASA artifacts to see here, as well as an indoor planetarium, but the space flight simulators and wind tunnel really set this place apart.
No matter if you're traveling with kids, or just a kid at heart... Phoenix has plenty of places to keep kids occupied and entertained. Whether they're feeding giraffes at the zoo, taking a swim in the Oasis Waterpark's Wave Pool, or just playing at the Teapot while the adults enjoy a latte, it's sure to be a fun vacation for everyone.