Water Buffaloes 2018 summer out west trip
Leave home and head out for the long trip. Adventure awaits!
Manitou Springs, Colorado, United States
Explore the Garden of the Gods and take a trip up to the top of Pikes Peak, do some hiking. Hang and explore the town of Manitou Springs, CO.
Silverton, Colorado, United States
Hang and explore the old mine town in the Rocky Mountains. Go to the Old hundred Gold mine and tour.
Highway 64, Grand Canyon Village, AZ, US
Take in the sights of the amazing Grand Canyon. Hike and Explore.
Zion National Park, Utah, United States
Stop and Hike the Narrows at Zion
Jackson Hole, Wyoming, United States
Relax and enjoy the cowboy town of Jackson Hole. Explore and eat dinner in this cool western town.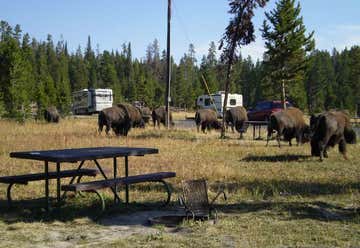 Explore and hike Yellowstone Park. See the Geysers, thermal pools, wildlife and waterfalls of this beautiful park.
Stay in the old west town of Cody Wyoming. Home of Buffalo Bill himself. Stay and eat at Buffalo Bills Irma Hotel, see a gun fight and head to the Rodeo.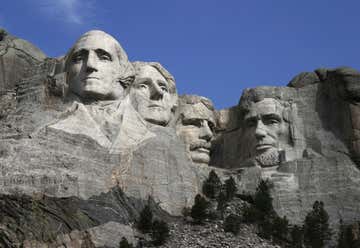 13000 SD Highway 244, Bldg 31, Ste 1, Keystone, SD, US
Stop and see the national monument on our way to Lake Vermillion SD.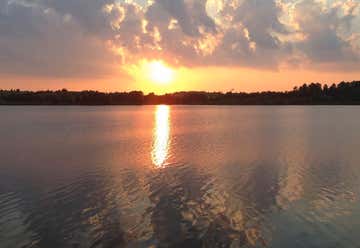 26140 451st Avenue, Montrose, SD, US
Camp on Lake Vermillion SD. East campsites
Check out Notre Dame campus.
Hang with family, Have fun at Pete's wedding.
Head back to St Johns, Florida