The town of Brookings, Oregon has a very interesting artifact in their possession. A "priceless" 400-year old samurai sword. It's not just any priceless, 400-year old samurai sword. But the sword of Japanese fighter pilot, Warrant Flying Officer Nobuo Fujita, who was responsible for dropping four incendiary bombs on Oregon in 1942.
Fujita didn't just casually fly a plane over the logging town of Brookings. No, he was actually catapulted in a floatplane from an offshore long-range Japanese submarine aircraft carrier, with the mission to start crazy forest fires in the Pacific Northwest in places like the massive Siskiyou National Forest. The goal was to distract the U.S. military forces from the Pacific theater.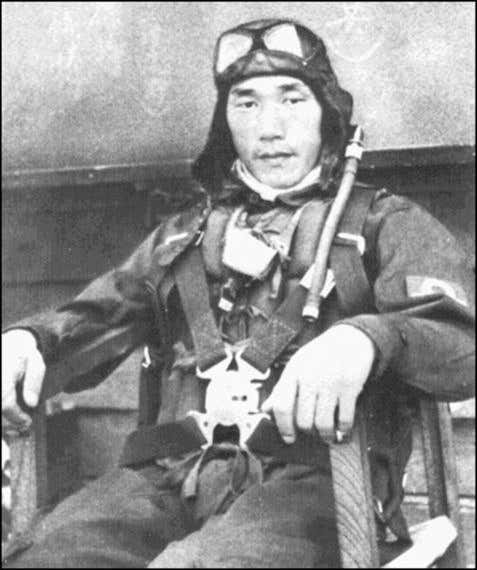 Fujita was responsible for various bombing campaigns along the Pacific Northwest. His actions didn't sit well with him after the war and he had much remorse. In 1962 he was invited back to Brookings, Oregon and gave the city his family's 400-year old samurai sword as a token of friendship. Initially, Fujita was going to use the sword to commit seppuku if the town of Brookings didn't forgive him, having felt incredible shame. The town, however, treated him with respect.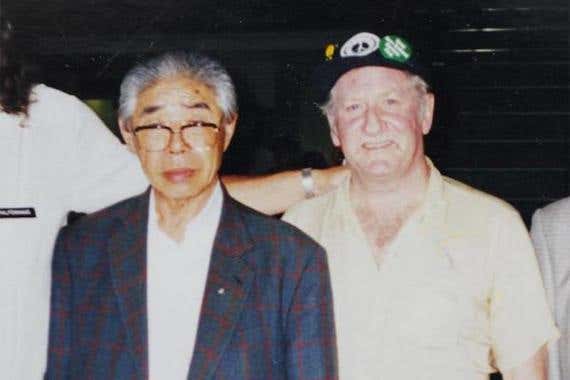 Today, you can visit the plaque and sword at the Chetco Community Public Library, which bears the inscription: "The only enemy to bomb the U.S. from the air." Nobuo also took it upon himself to plant trees to help rebuild the forest he had a part in burning.