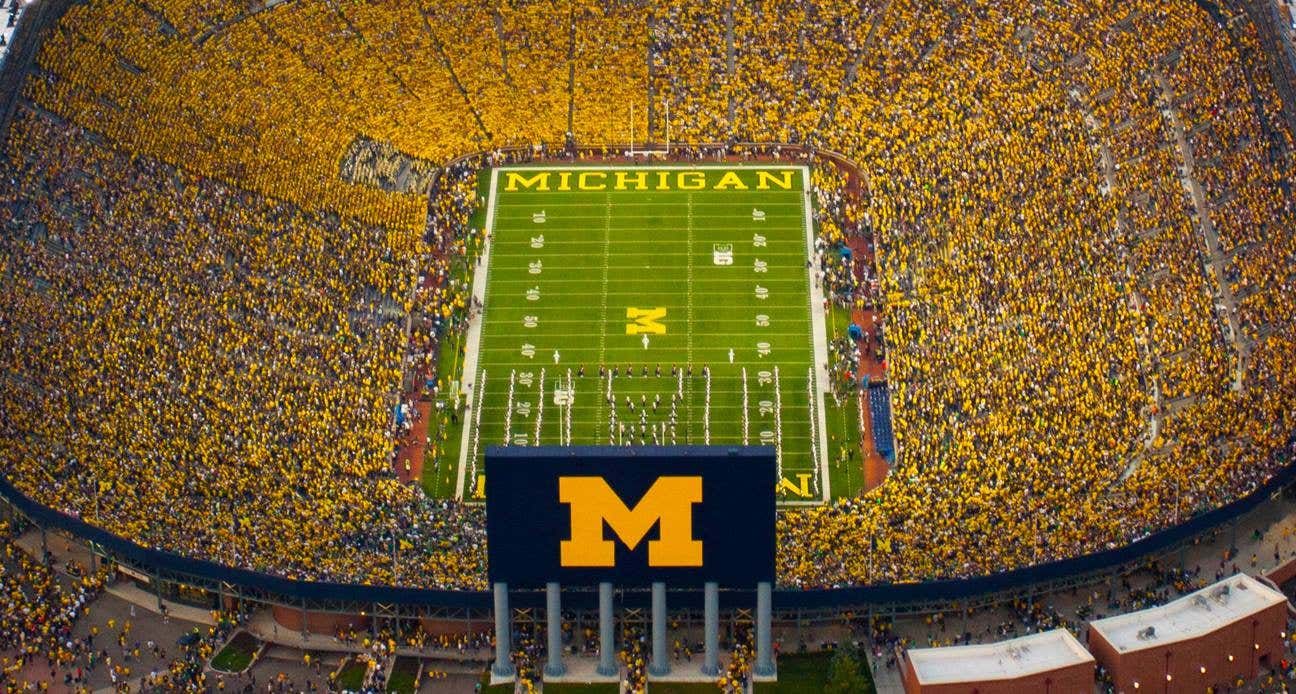 Start at Michigan Stadium, "aka The Big House", at 1201 South Main Street in Ann Arbor. Travel down Main Street (made famous by Bob Seger and voted one of America's best Main Streets by Fodor's Travel).
3902 E Delhi Rd, Delhi, Michigan United States
Stop for a photo shoot at the Delhi Bridge (originally built in 1890 and is listed on the National Register of Historic Places) on North Delhi Road.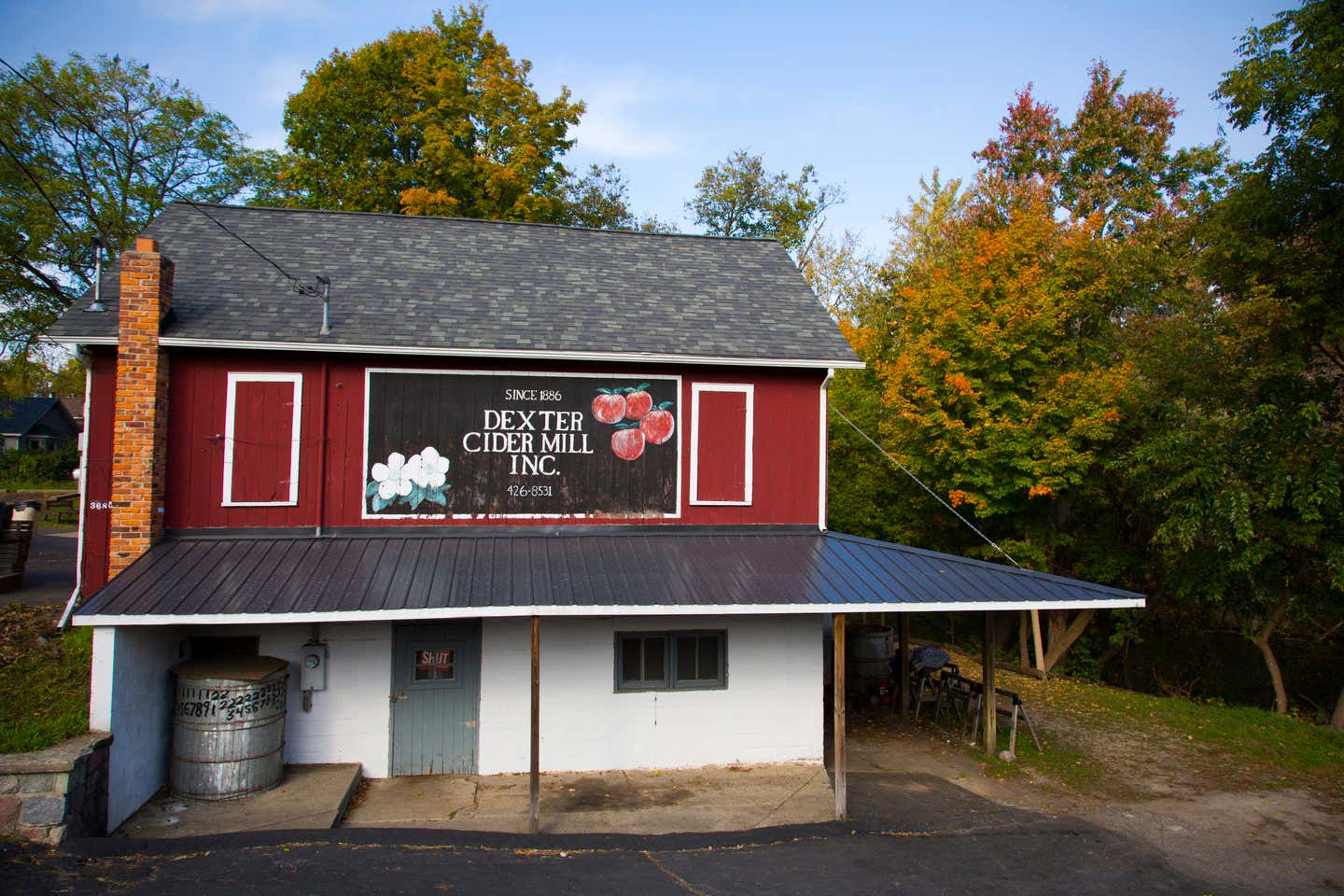 Continue along W. Huron Drive to Mast/Central and the Dexter Cider Mill located at 3865 Central Street, Dexter. Stop for a donut and cider!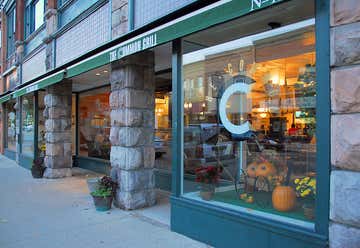 112 South Main Street, Chelsea, MI, US
Head through historic downtown Dexter to the A&W Root Beer Drive-Inn. Take the scenic Dexter-Chelsea Road into historic Downtown Chelsea. Stop at The Common Grill to enjoy a meal prepared by James Beard nominee Craig Common.
17030 Bush Rd, Chelsea, Michigan United States
Hop back on your motorcycle or in the car and head out to the Gerald Eddy Discovery Center at the Waterloo Recreation Area along Main Street past the home of Jiffy MIX (go the long way and enter from Waterloo Road to Bush Road).
Continue along Bush to Pierce Road and head south to Old US Hwy 12 and then south along 52. Head south to Pleasant Lake Road and head east until South Maple in Saline.
Turn left (north) at Maple and take that until Ann Arbor-Saline Road. Turn Right and take Ann Arbor-Saline Road until it turns into Main Street and takes you back to the Big House!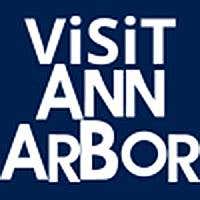 Welcome to the official page of the Ann Arbor Area Convention & Visitors Bureau.