This road trip was one of my favorite experiences. With three states and three national parks, you get a glimpse at the variety nature has to offer.
First stop is going hoodoo watching at Bryce Canyon!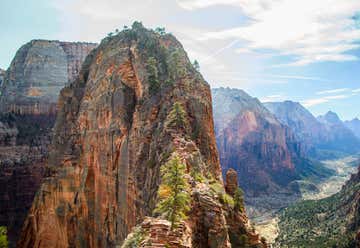 State Rte. 9, Springdale, UT, US
Next up is is Zion! Rent equipment from the local shop and hike in the Narrows for a completely unique experience.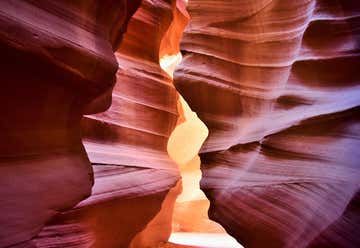 It's a gorgeous drive from Zion to Arizona, and it only gets better. Check out an Antelope Canyon tour to be surrounded by surreal beauty.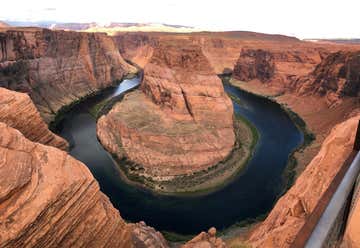 Horseshoe Bend, Page, AZ, US
Not too far down the road is another must see. The horseshoe view is iconic, but the surrounding landscape is stunning as well.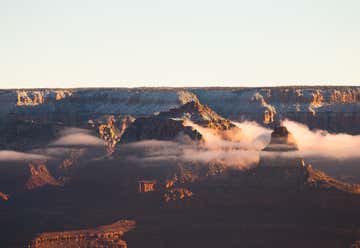 1 Village Loop Rd, Grand Canyon Village, AZ, US
Seeing the Grand Canyon for the first time is an astounding experience, especially after spending the day in the smaller slot canyons.
Next stop: Vegas! After exploring the natural wonders of this region, why not reward yourself?