You only have 28 hours to fetch 400 cases of Coors Beer in Texarkana and get it back to Atlanta while stopping at all the important filming locations used in Smokey & the Bandit. With this guide, you can do it. "We've got a long way to go, and a short time to get there... I'm eastbound just watch ol' Bandit run..."
Let's all be honest, 28 hours to get from Atlanta to Texarkana and back these days is completely feasible, but if you add in all the filming locations, most in Georgia, you'll be cutting it close. (nearly 26 hours of driving according to our calculations and that's without any run-ins with Smokey). If you're running low on time, here are a few of the most recognizable spots you have to include in the trip: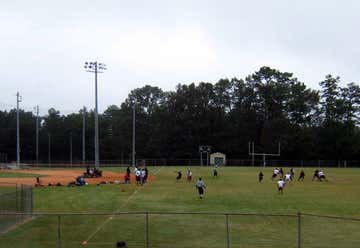 Phillips Rd, Lithonia, GA, US
Redan Park has a lot to offer: disc golf course, baseball, softball, football, multi-use field, tennis court, playground, picnic area and trails.
You might recognize the football field as being the one the Bandit busts through in Smokey & the Bandit.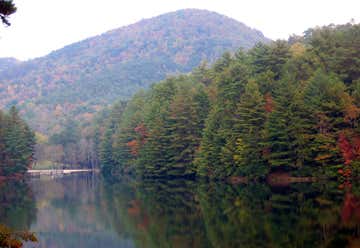 1788 Highway 356, Helen, GA, US
The wooden bridge Bandit and Carrie canoodle on has since been replaced, but the location can be found here in Unicoi State Park. We just found the perfect place for your engagement photos! Bonus points if you wear (and then take off) your cowboy hat.
You may recognize this road as it stretches around Lake Lanier as one of the roads from the movie!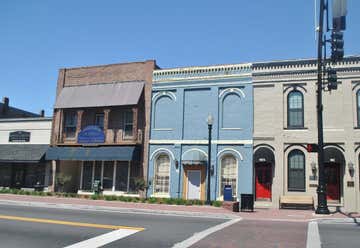 104 N. Main St., Jonesboro, GA, US
Practically all of the towns/cities/intersections in the movie were actually in or near Jonesboro, GA. In fact, Texarkana in the movie is actually downtown Jonesboro. See if you can recognize the different buildings and intersections from the movie.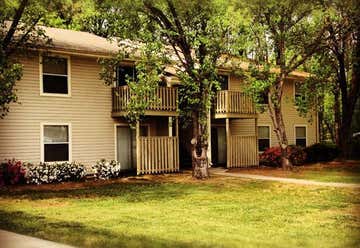 240 Flint River Rd, Jonesboro, GA, US
Who doesn't remember the Trans-Am jumping over the river on that broken wooden bridge... Well what's left of the bridge is still there. You can park your car on the highway nearby and see it.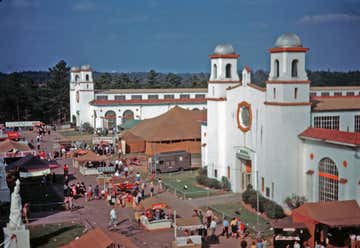 2002 Lakewood Ave SE, Atlanta, GA, US
It all starts and ends at the Lakewood Fairgrounds (but we've put it here on the road trip for logistical reasons.) Today, it is practically abandoned, except for a film studio that occupies part of the facility. Maybe you can pay a fat man and a little person to dress up and meet you there...
You've made it! Coors in hand, it's time to head back to Atlanta, but don't expect the ride back to be smooth sailing, because you'll probably get a little unwanted attention from the likes of Smokey and Junior Justice!
Then, of course, it's back to Atlanta... but don't get too comfy, because now you've gotta bring back chowder from Boston in 18 hours flat.
And our last and most important tip... DON'T FORGET YOUR CB RADIO!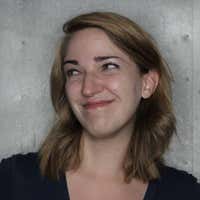 Just a Civil War beard enthusiast, writer at Roadtrippers, and aspiring astronaut reaching for the stars.