Repair is a radical act, according to Patagonia's diehard repair crew who travels the U.S. bringing their good products back to life. With a patch in Reno or a stitch in Driggs, Idaho, the Worn Wear crew celebrates the stories we wear, keeps your gear in action longer and provides an easy way to recycle Patagonia garments when they're beyond repair.
Follow along for their overland tour this Spring and put your gear to use at these breathtakingly expansive national parks, temperature testing hot springs, and bushwhacker gems while you're at it.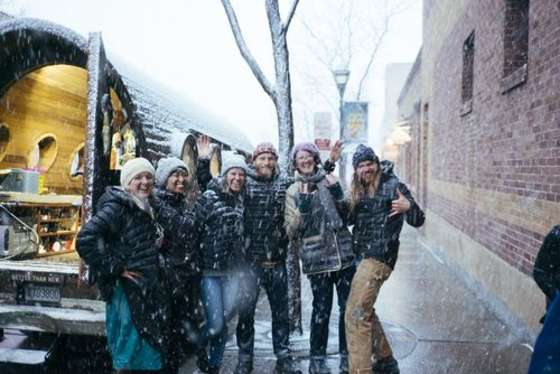 Western Mass transplant. I like small towns with big ideas, preferably under snowfall.