There's no denying that waterfalls are absolutely exquisite. They're gorgeous, refreshing to look at, and a wonderful display of Mother Nature. Waterfalls can be found all over North America, but why waste your time on a sub-par waterfall? Get ready to see the countdown of the top 6 waterfalls in the US.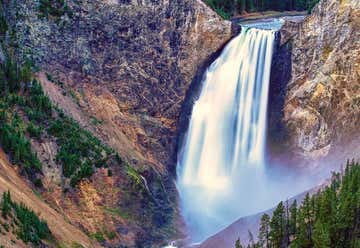 Yellowstone National Park, WY, US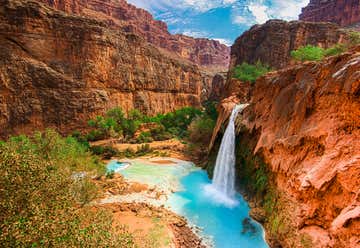 Havasu Falls, Supai, AZ, US
State Highway 281, Cashiers, NC, US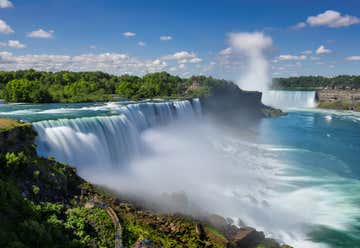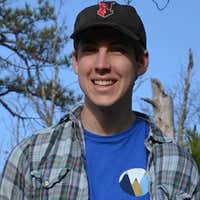 Life's an adventure. Live it.