Here's the beauty of West Virginia's New River Gorge: you can enjoy its breathtaking scenery from every angle. From whitewater journeys down a winding river to aerial adventures on a canyon rim to lush hikes through rich forests, there's no trip quite like a trip to the New River Gorge. We dare you to explore its 70,000 acres by land, sea and air for the ultimate West Virginia experience.
Adventures on the Gorge is another solid option for sublime views of the landscape below during your tadventure through West Virginia. Here, a zig-zagging tour takes you from ridge to ridge on lines 200 feet above ground. Its ultra-long lines attract daredevils from near and far: at 3,050 feet, the Adrena-Line is longer than the massive New River Gorge Bridge itself!
57 County Route 85/9 , Lansing, WV, US
The bridge is located inside the New River Gorge National River area, which has been set aside by the National Park Service because it's pretty stunning. At one end of the bridge, you'll find a visitors' center with a staircase that descends part of the way into the gorge and a few scenic overlooks. Make sure to bring your camera! If you're not content to just drive over the bridge, you can look into booking a tour with the New River Gorge Bridge Walk, which lets you onto the catwalks inside the bridge's steel frame, where you can get the view of a lifetime! You'll be strapped in, and it's only a quarter of a mile or so, so if you're worried you'll chicken out at the last second, you'll definitely be safe exploring the awesome bridge.
130 Laurel Creek Rd, Fayetteville, WV, US
West Virginia's New River Gorge Bridge is more than just a convenient way to get from one side of a river to another-- although it did cut the time it took to get across the New River Gorge from 45 minutes to one minute-- it's also one of the state's most beloved icons and most scenic attractions. It's 876 feet tall, and since it crosses a stunning valley, it offers views unlike anything you've ever seen before. Plus, at 3,000 feet long, a drive across gives you a chance to look around to appreciate the spot. It's a single-span arch bridge and, with its arch measuring 1,700 feet long, is the third-largest single span arch bridge in the country-- although for many years after it was built in 1977, it boasted the top spot. It's also the third highest bridge in the country... so if you're afraid of heights, don't look down!
1534 Cunard River Access, Fayetteville, WV, US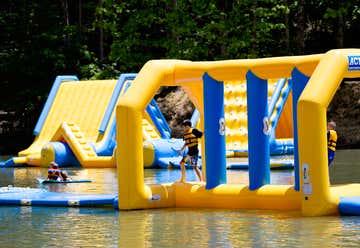 1 Concho Rd, Oak Hill, WV, US
Good news: you can now get the same jaw-dropping view of the gorge that its native birds enjoy – all you need to do is strap on a harness at one of the many ziplines in the area. Ace Adventure Resort has, among tons of other fun activities, a zipline canopy tour that'll have you start by racing your friends along a 490-foot line that offers views of historic ghost town of Thurmond before moving onto a solo zip overlooking the river and mountains. You'll travel six more bridges, jumps and ziplines before taking a final leap-of-faith plunge to the forest floor.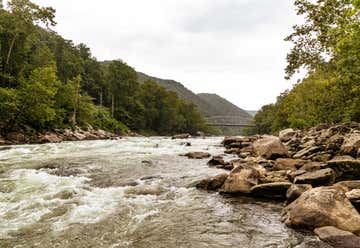 104 Main St, Glen Jean, WV, US
Whether you want to hit the water for an afternoon or for a week, we know just the place to paddle out. At New River Gorge National River, 53 miles of rushing stream run straight through the Appalachian Mountains-- perfect for wet and wild expeditions. These heart-pumping rafting excursions are chock-full of natural scenery to feast your eyes on.
Choosing to make the New River Gorge National River your next rafting destination is easy, but picking a stretch of the river to explore is hard. Whitewater adventurers find the Upper New River starting at Bluestone Dam to be the least challenging: here, long pools and low-class rapids make for smoother sailing. The more daring explorers will opt to tackle the Lower New River, where rolling rapids and enormous boulders make for a river ride that will get you more than a little drenched.
No matter which rafting exploration you choose, outfitters like River Expeditions are at the ready to guide you through the bubbling rapids of one of the world's oldest rivers and make your WV adventure a trip to remember.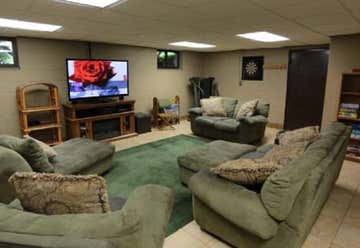 350 Landsing Street, Mount Hope, WV, US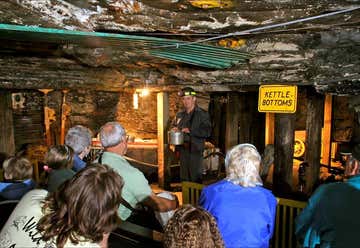 513 Ewart Ave, Beckley, WV, US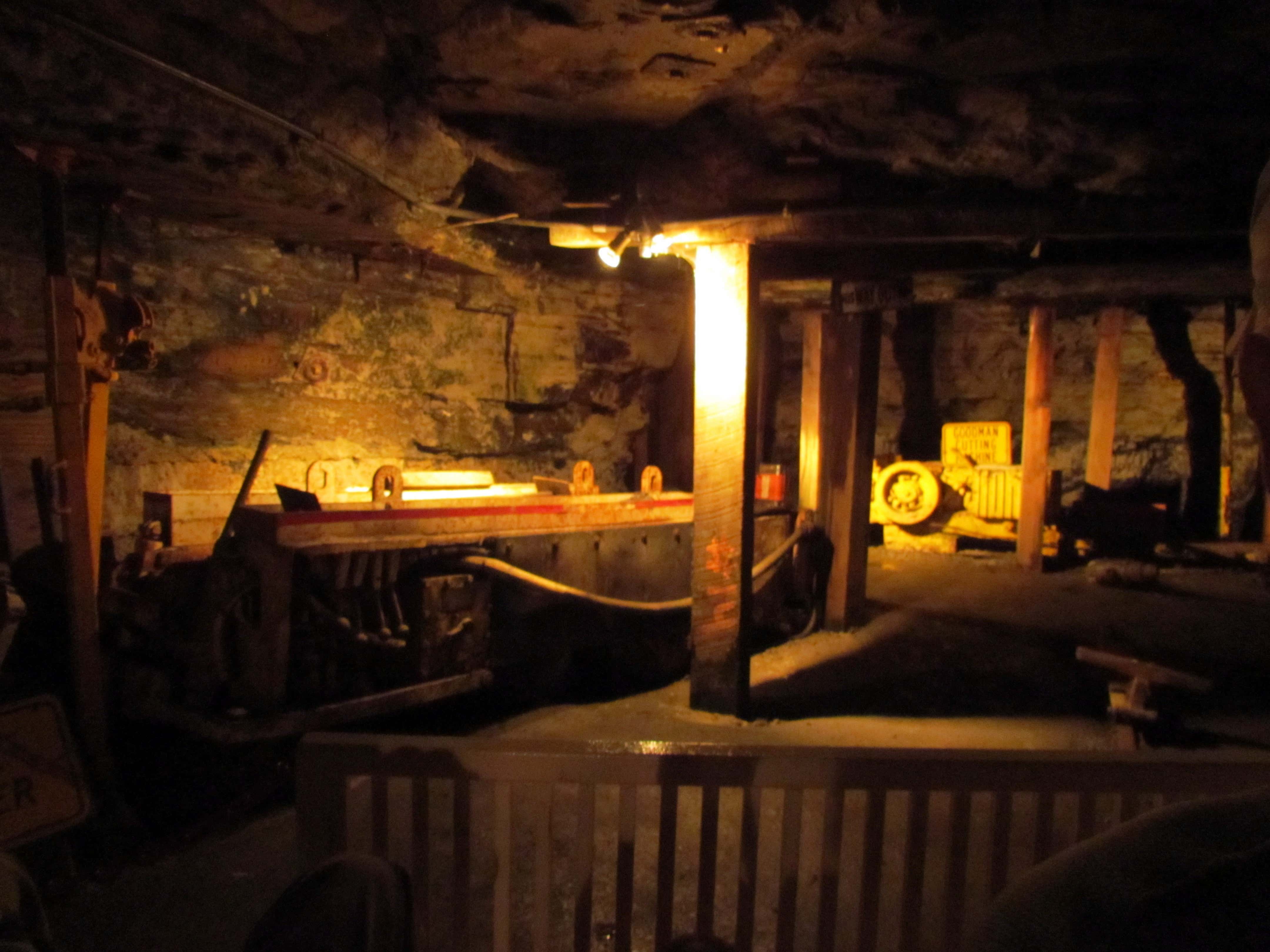 1 Tamarack Pl, Beckley, WV, US
Hinton, West Virginia, United States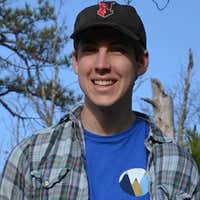 Life's an adventure. Live it.